WHY CHOOSE PATHAK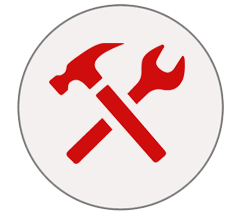 Free Installations
Pathak Industries Provides Free Installation on all orders from any state and city in India. Our Installations team came to your premises and install our machine and give training and operation demo.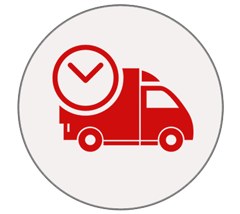 Fast Delivery
Pathak industries provide fast delivery in India We have ready machines in stock. We have our genuine transporter for each state and city. We have a good relationship with transport companies in Kolkata and another city of India.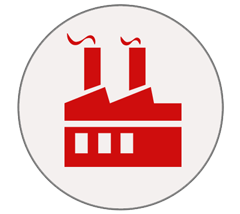 Our Infrastructure
We have a Showroom, Registered office, and Head office in Odisha. Our big manufacturing unit, famous as Pathak Machinery Works, is situated on G T Road, Dhandari Khurd in Ludhiana, India. Our industry and showrooms are easily accessible for purchasing our machinery.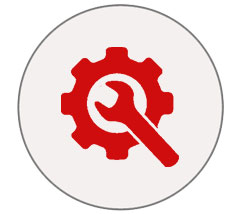 Our capabilities
We can prepare customized models of Lathes and other CNC machines successfully at our premises. We are also capable of developing any accessory/tools to enhance working capacity of the products. Our engineers can repair any fault in our products that our customers buy from us.
Research And Development Team
We have our research-lab and instruments to carry out research and development work by our researchers to enhance qualities of our industry and products. This is mandatory to produce advanced products in the industry.
Widest Range Of Product
We embed our latest technology in developing the machinery. Our products have different parts and tools to perform different jobs with full perfection. They support versatile functioning. They are safe and easy to operate. They are quite energy efficient too and never create any noise while their functioning. They are easily lubricated and need low maintenance. We provide wide range of the products based on their attractive color, capacity, and cost.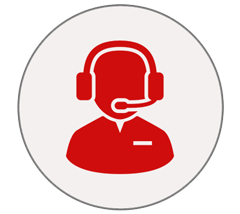 Customer care and satisfaction
We care our customers as we look after our professionals. We provide more than what our customers expect from us. We also offer maintenance services and accessories for our products' long life. We can overhaul old machines purchased from us as per our customer's requirement.